Viridi Energy Obtains Renewable Gas Equity Financing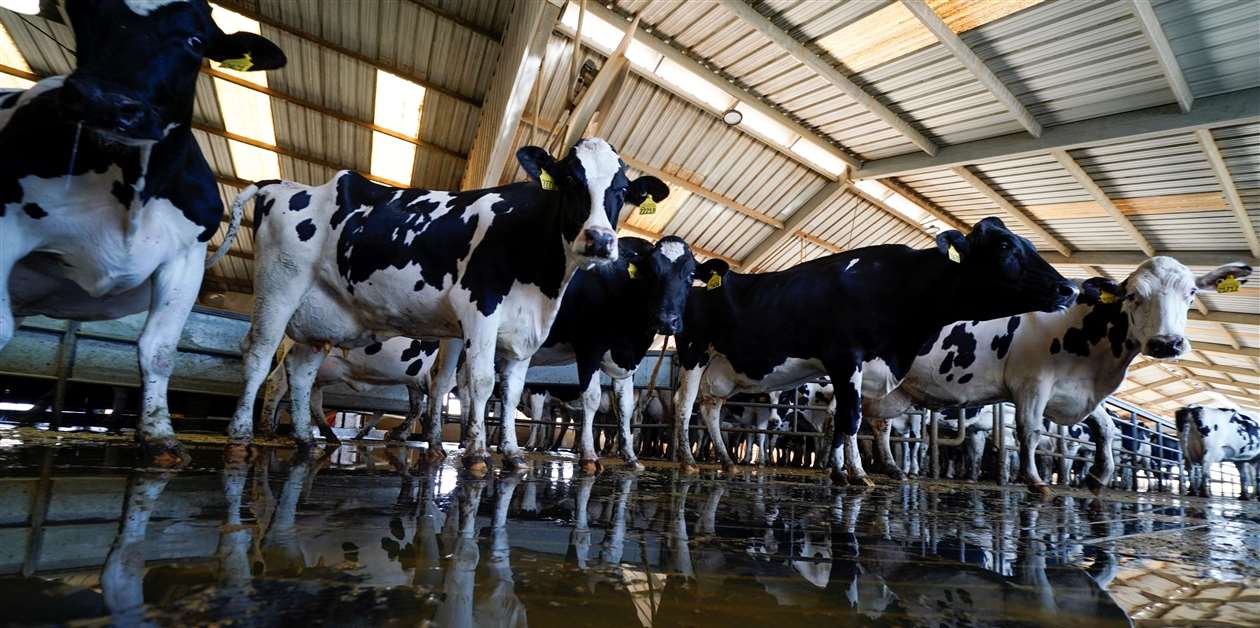 Warburg Pincus has provided Viridi Energy with $320 million in equity financing to develop renewable gas (RNG) projects from landfill feedstock, dairy and food waste.
Viridi Energy is a renewable energy company developing a platform to build, own and operate RNG assets with feedstock from landfill, dairy and food waste across North America. Viridi is currently developing several projects and plans to launch several RNG development assets in Q3 2022.
Viridi is led by CEO Andy Kelleher, who is also a managing partner at Green Rock Energy Partners. Other company executives include Chet Benham, Matt Atkins, Jake Crouse, Dana Husnay and Bill Keller. Together, the team has over 75 years of experience in the development and operation of energy assets.
"Viridi has a truly differentiated approach, with the unique ability to manage all parts of the RNG value chain, spanning development, operations, funding and business strategy," said Andy Kelleher, CEO of Viridi. "Our mission is to work closely with a broad stakeholder base to develop RNG that will replace higher-emitting fuel in an economical and environmentally efficient way."
"Our team's collective experience in researching, developing and exploiting RNG opportunities will be crucial to building the Viridi platform and its success. With significant equity support led by Warburg Pincus, we will be well positioned to identify and develop RNG assets where the latest technologies can unlock additional value potential," said Chet Benham, President of Viridi Energy. Mr. Benham was previously President of Unconventional Gas Solutions LLC and CEO of Air Liquide Advanced Technologies US LLC, where he oversaw all RNG activities in the Americas.
Matt Atkins, who joins Viridi as Vice President of Operations, previously served as O&M Director at Brightmark and Project Manager at Amec Foster Wheeler and Fluor. Jake Crouse, who joins Viridi as VP Origination, was previously Vice President Biogas at Air Liquide. Dana Husnay, who joins Viridi as vice president of development, was previously director of RNG operations at Air Liquide. Bill Keller also joins the team as VP Markets & Strategy, having previously been Global General Manager for Gas Separation Technologies at Air Liquide and a pilot in the US Marine Corps.
"We view Viridi's management team as pioneers in the RNG industry, having developed several dozen RNG assets over their careers. We believe that this equity commitment, combined with the support of our funding relationships through debt, will allow us to invest up to $1 billion in total capital to create a leading platform in the RNG space," said Roy Ben-Dor, Managing Director, Warburg Pincus.