IG Group Completes Debt Financing and Unveils New Funding Structure | Finance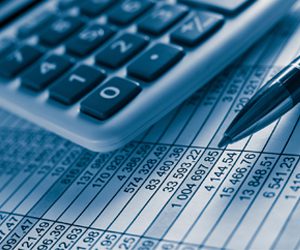 Binary options and foreign exchange activities IG Group has completed a debt refinancing program and put in place a long-term financing structure, bringing its total credit facilities to £ 600 million (€ 701 million / $ 803 million).
The refinancing initiative included the issuance of £ 300million of senior unsecured bonds, due 2028 and bearing an interest rate of 3.125%.
This, the IG Group said, has attracted strong investor demand and as such has allowed the company to tighten prices and increase in size from initial indications.
IG Group has also secured a new £ 300 million committed revolving credit facility (RCF) with an original three-year maturity. It also included the option to expand to £ 400million and request two term extensions of one year each.
In addition, IG Group was able to repay and cancel its existing £ 125m FCRs and £ 250m term loan facilities.
The initiative, the IG Group said, increased its total available credit facilities from £ 375million to £ 600million, with the potential to rise again to £ 700million.
"This global refinancing sets up a long-term financing structure which provides the Group with a balanced mix of senior debt agreements with attractive maturities," said Charlie Rozes, Chief Financial Officer of IG Group.
"This will allow the Board to continue to pursue its strategic value improvement objectives with confidence, while managing our risks by strengthening our capital base and our liquidity position.
"We welcome our bondholders as new stakeholders into the business and are very grateful to our relationship banks for their continued support. "