Cannabis company Grapefruit to acquire Diagnostic Lab; secure debt financing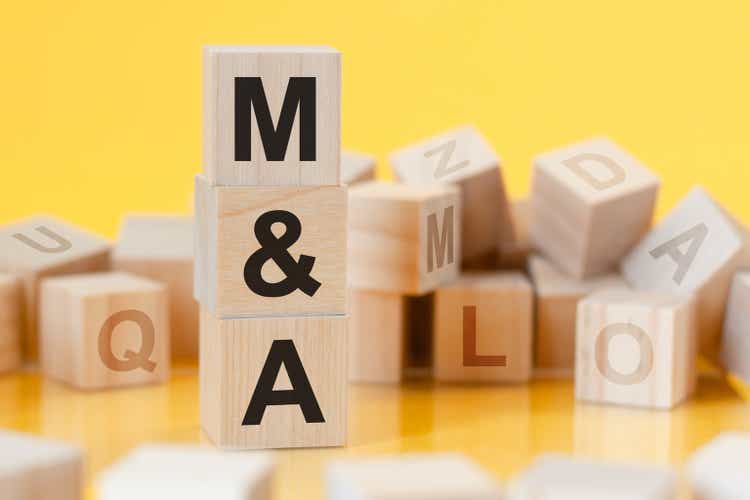 Delaware-based cannabis company Grapefruit USA is acquiring Diagnostic Lab, a food and agriculture safety company based in Englewood Cliffs, New Jersey.
The companies signed a binding letter of intent (LOI), entered into by the parties on June 30, under which the two will jointly recapitalize Grapefruit and raise $12.5 million in debt financing (including $5.5 million already committed to a construction lender).
The debt financing will be used to complete construction of Grapefruit's "Mothership" growing, manufacturing and distribution facility at Coachillin's Canna-Business Industrial and Auxiliary Growing Park, located 14 miles from downtown Palm Springs, California.
The fund will also be used to acquire all assets of Diagnostic Lab for an amount to be determined in cash and common stock of Grapefruit.
Fund Grapefruit's application for 510K FDA approval for its patented Hourglass time release Z-POD THC/CBD/cannabinoid delivery cream; and funding Grapefruit studies to evaluate the effects of Hourglass Delivery Cream on pain and other symptoms in patients with osteoarthritis.
The companies said they plan to repay the $12.5 million in new debt through a public capital raise and simultaneous listing to a U.S. or Canadian stock exchange.
The transaction is subject to Grapefruit's completion of due diligence and execution of a definitive agreement between Grapefruit and Diagnostic Lab.